Your New Home for Finance Content
The Penny Jar is your new favorite spot to get your financial product information. Whether you're looking for travel insurance or a mortgage, you've come to the right spot.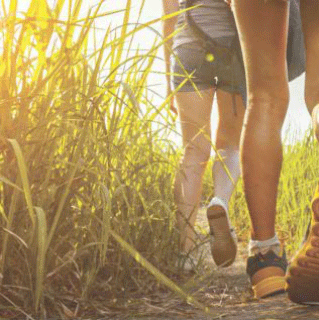 Stretch Your Dollars
Don't want to pay too much for car insurance? We've got that. Want to make sure your next trip is protected against cancellation? We can do that too. Looking to protect Fido from unexpected illness? We love our doggos. Let's protect the things we love without overspending.
Find the Next Big Thing to Save Your Budget
Are you making the most of your everyday spending with the right credit card? Are you overpaying on credit card or personal loan interest? Have you saved as much as your peers? These are all important questions - and we can help you get to an answer that works for your situation.